Hi...
Continuing the story on our last blog post...
Still stuck in the airport.
After finished maghrib prayer, we are now waiting to go to flight check-in.
Actually we are not that hungry, but knowing that we will arrive very late in Bali, and that the hotel location is quite secluded, we decided to go and have dinner in the Airport foodcourt.
There are not much option to have, so we decided to eat at Yami Yami Express. We choose to eat Honey Chicken Fried Rice and Iced Tea. One plate for two as we're kinda full. And also, doesn't it feel more romantic to share your plate with your loved one? :D.
Enjoy!
Yami-Yami Express
Husein Sastranegara Airport
Bandung - Indonesia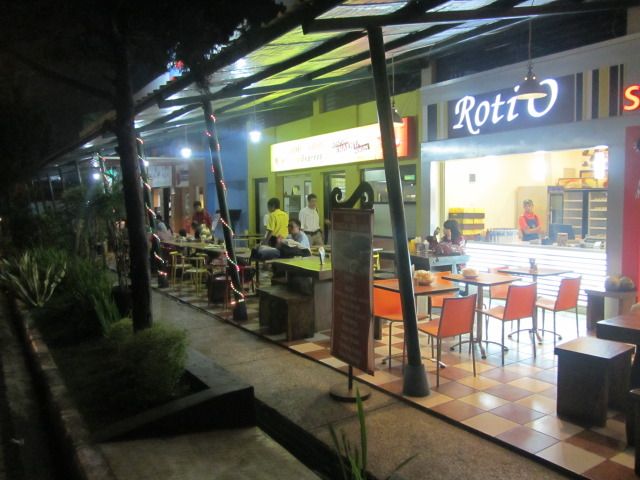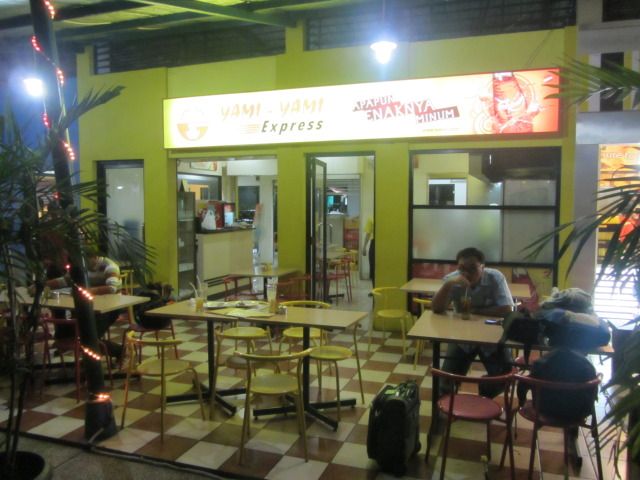 The Ambiance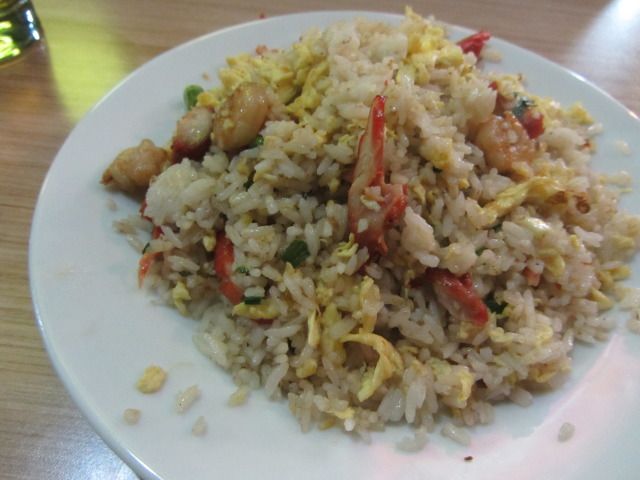 Honey Chicken Fried Rice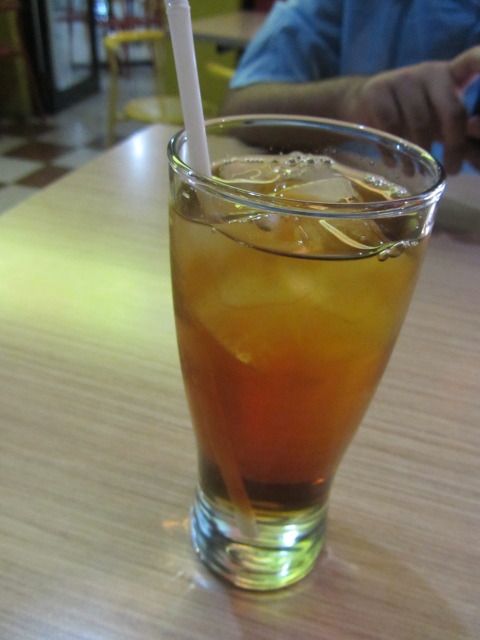 Iced Tea