On one night, our Dad is being visited by his colleague, Alex from Holland. So to honor his visit, he decided to arrange a dinner with several of Dad colleagues and Alex friends. We are invited because one of Dad's student from Holland, and one of our friend, Christa is invited.
Gourment 90 is selected because it serves mixture of Eastern (Japanese) and Western food. It also chosen because of the coziness of the place.
Unlike other nights, the place was quite empty when we go there. We assume that it was because the pizza bar located upstairs was closed. Luckily, the menu of Gourmet 90 are not affected. Most of us ordered the steak, pasta, and Japanese food. There are two dishes that are standing out from the crowd. The first one is the Salmon skin appetizer. It tasted quite unique, and honestly it was not for everyone's taste preference. The second one is what Alia ordered. The Dynamite Roll. Imagine a regular dynamite roll, then pumped and juiced with steroid to reach almost 10x times of it's original size? That is the Gourmet 90 infamous dynamite roll hehehe...
After this, we admit that we are curious to try the other Japanese foods on the menu. Maybe on our next visit.
Itadakimashu!
90 Gourmet
Jl. Riau No. 90
Bandung, 40141 - Indonesia
Phone: +6222 4203295
*Note: Actually, Rio, the one that booked the place, got the address and phone number from our last post
here
. What a small world!
Orange Blossom provide European Food such as Pasta, Steak, etc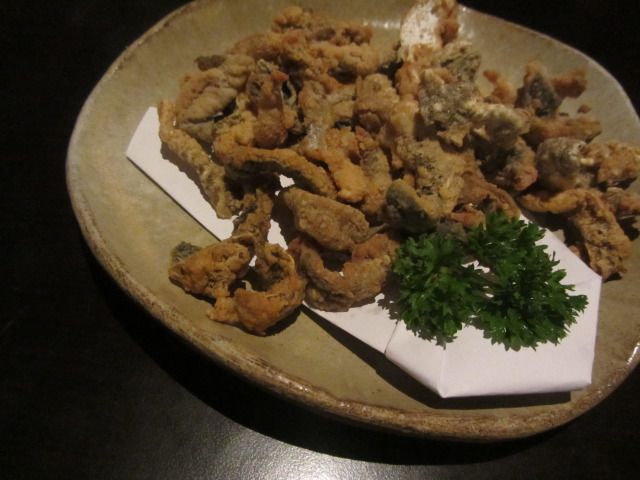 Appetizer: Salmon Skin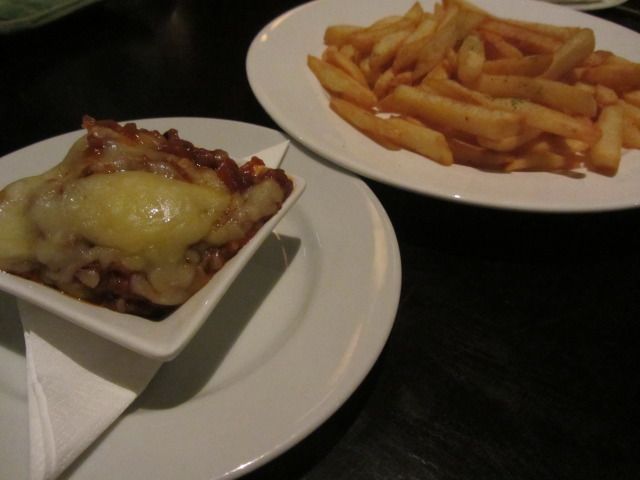 Appetizer: French Fries with Bolognaise Sauce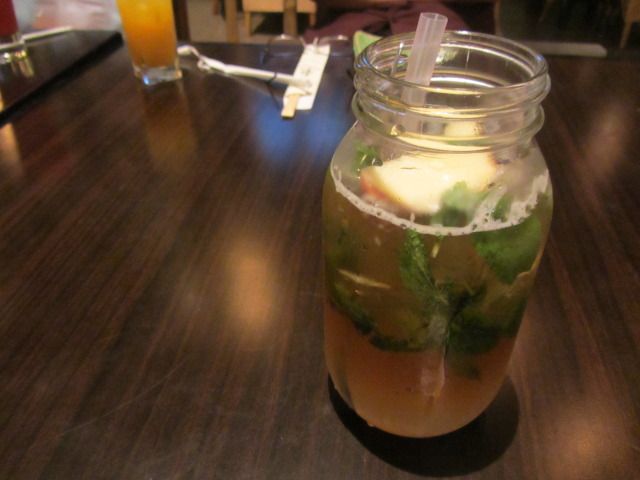 Apple Mint Ice Tea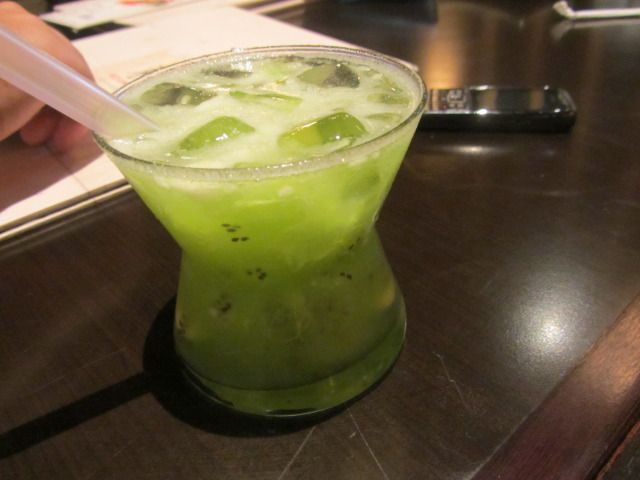 Kiwi and Cucumber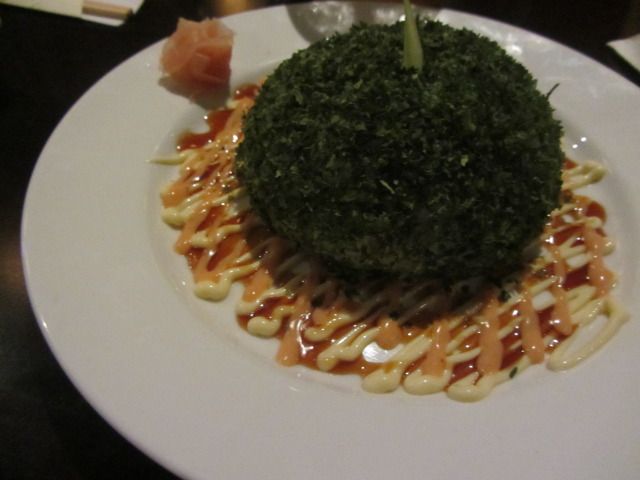 Dynamite Roll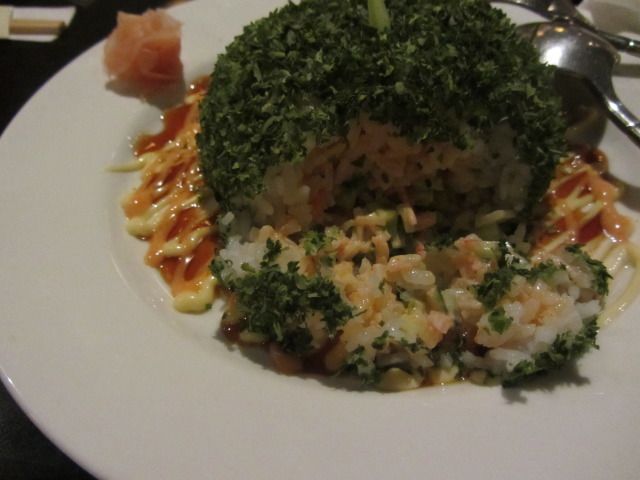 The Inside of Dynamite Roll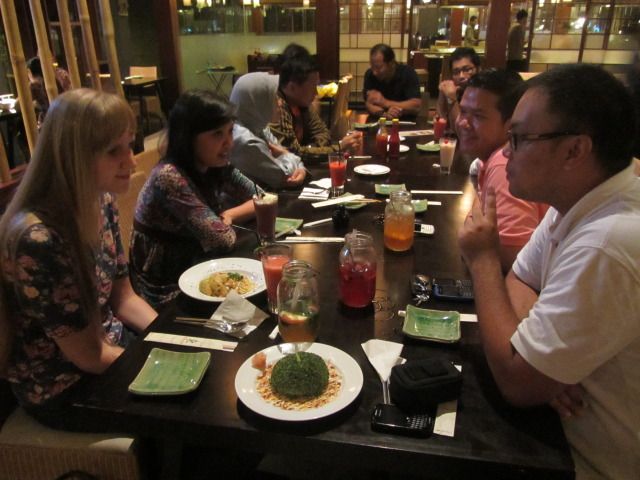 Waiting for The Foods :)