Suddenly phone rings in the hotel room. We're invited to have dinner at Ulam Restaurant in Nusa Dua area, Bali.

Alia mentioned us, that actually we have eat here before, when I am still working in Jakarta. I really forget about that event, since it was back then in 2005, and at that time I am having lunch here with the partner of my previous company :). So, really couldn't tasted the food well if you are sitting with the number one person in your office :).

We're been told that their best menu is their signature "Seafood Platter". It consisted of their famous grilled fish, prawn, lobster, and squid with their signature chili sauce.
This menu really lived up to their reputation. Absolutely one of the best seafood experience we've ever had!

We're going home with a very full tummy and happy face :).

Enjoy!

Ulam Balinese & Seafood Restaurant
Jl. Pantai Mengiat no. 14, Nusa Dua
Ph. +62361 771590
Jl. Pratama no. 88 Tanjung Benoa
Ph. +62361 773738
http://www.ulambaligroups.com

PS: This is also the first place for me to taste ANY lobster (I don't like lobster as it shaped like giant prawn, which I dislike). The taste is great, but I still prefer crab though :).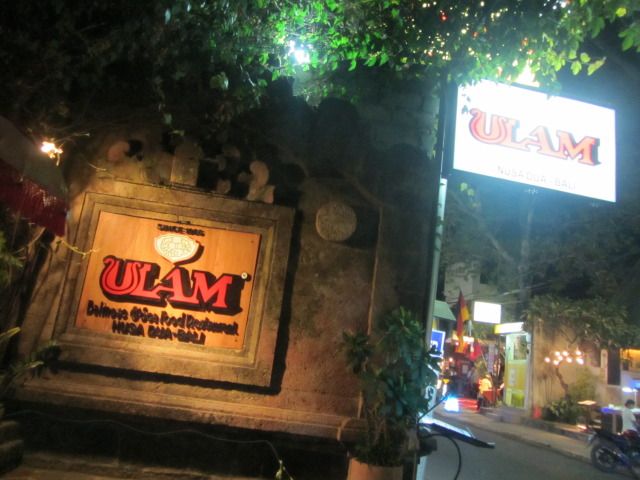 The signage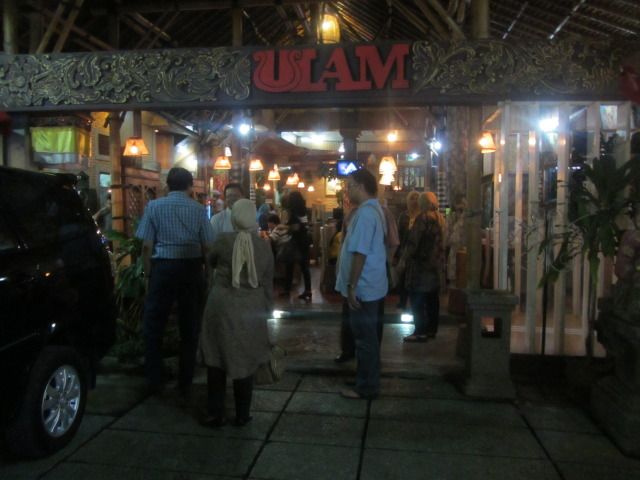 The facade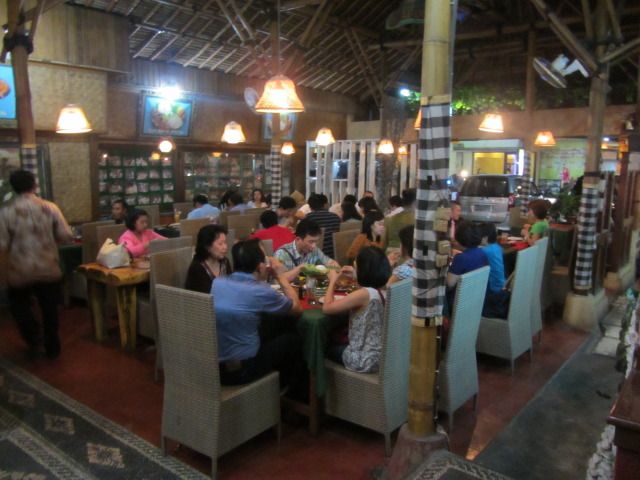 The interior
The infamous seafood platter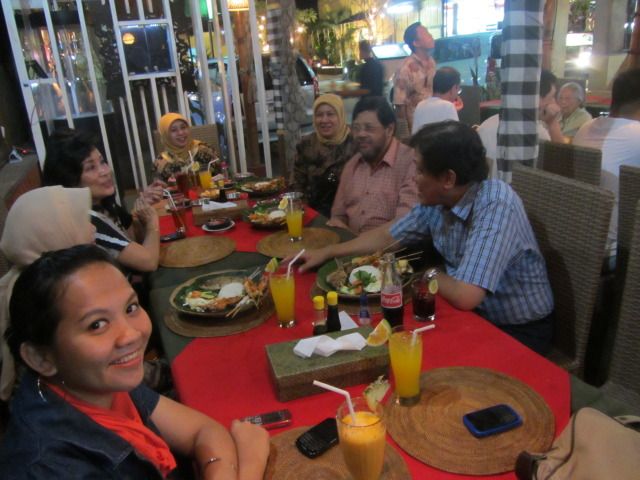 Waiting for the food