Everything rainbow is in the air now! From the rainbow cake and cupcake that we've been posting here to cookies, breads and so on, even petai and jengkol is taking part in this hype.
Our posts about rainbow cake has become popular that we decided to include several other foods that are using the rainbow theme, including these layer cake and rainbow bread.
Talked about trend victims eh? :).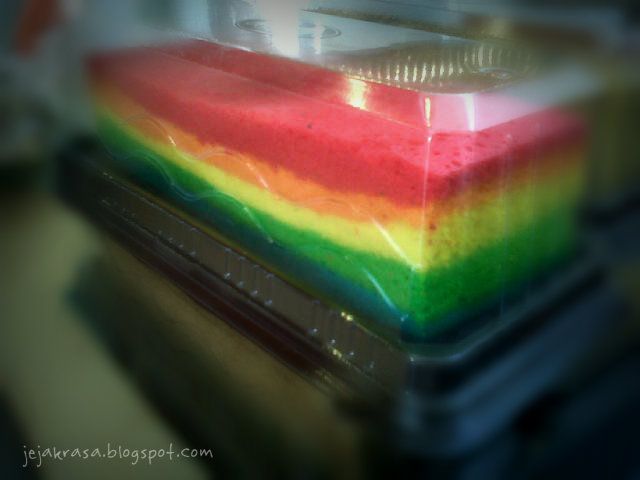 Layered Rainbow Sponge Cake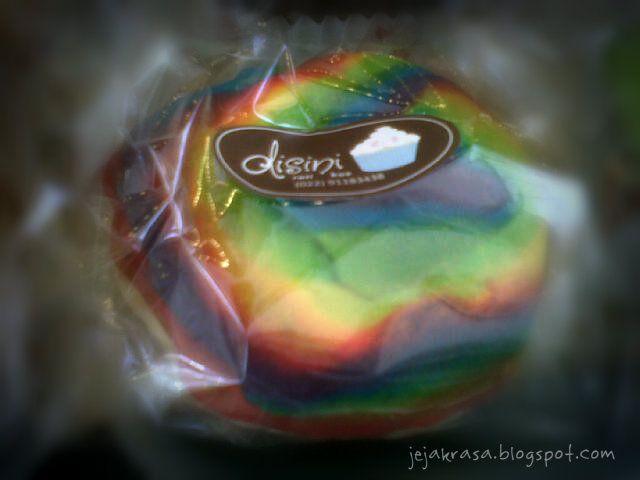 Rainbow Bread