Dear Readers,


As we are going to go on a
pilgrimage journey
from January 7th - 16th, then we would like to notify you that there will be no post during this day.
Hopefully our trip will be blessed and full of positive things, so we can comeback as a better person. Amen.
Plus, also hopefully we can get some gifts of fun foods and beverages that we can find during our pilgrimage there :).
Thank you and happy eating! Enjoy!
Love,
Aswin & Alia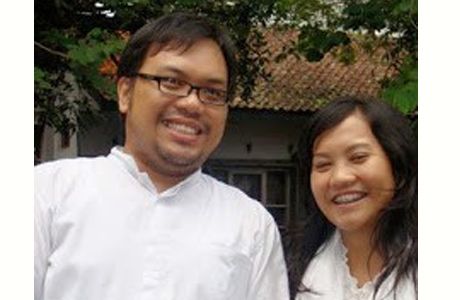 Hi!